The River
100 Crest Club Circle
Valley,
AL
36854 Find your new home!
Looking for a 1, 2, or 3 bedroom floorplan? Search our availability below!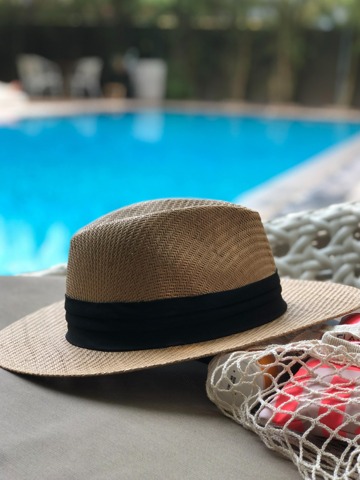 Welcome to The River!
Only 100 yards away from the 54,000 sq foot, state-of-the-art Sportsplex and Community Center.Located only 5 miles from West Point, GA, home to the KIA AUTO PLANT. The River is a blend of Southern Hospitality and care free living. We are a dedicated team of professionals who are committed to your satisfaction. We want to exceed your expectations. Your living experience begins with The River Apartments. How soon can you come see us today?